An egg is an in-game item of antwar.io. They are laid by the queen, and will have to be placed in an appropriate spot (wet dirt), otherwise, they will grow slower prior to the 25 of June update. It is part of the development stage for a new ant. They are succeeded by larva.
AntWar.io
Ant Development

Egg

•
Larva
•
Pupa
Ants

Worker Ant

•

Soldier Ant

•

Supermajor Ant

Predators (Hostile)
Black Widow
•
Wolf Spider
•
Centipede
Prey (Passive)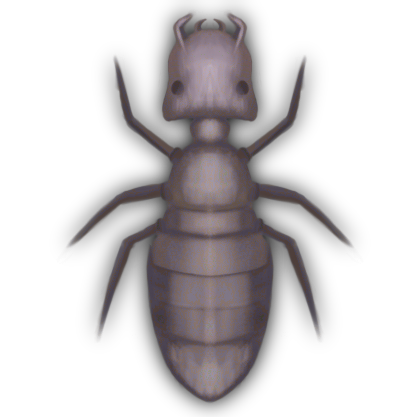 Anate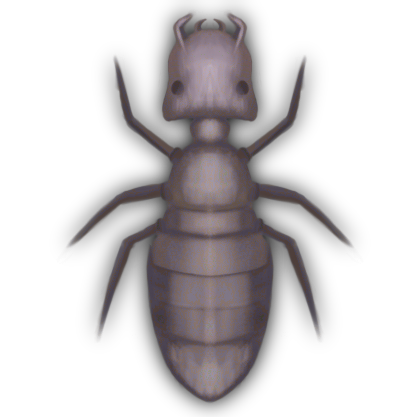 •
Goliath Beetle
Community content is available under
CC-BY-SA
unless otherwise noted.