A Black Widow is a type of spider that can be found in antwar.io. Once it detects an ant, it will follow it and if close enough, will supply a bite. An ant at full health will die after 2 bites. 
When killing a black widow, it's recommended to have at least 5 ants attacking at the same time. Four AI ants with full health can just barely kill a spider. After the creation of a new colony, it's recommended to avoid them entirely in order to avoid having all ants killed. 
AntWar.io
Ant Development

Egg

•
Larva
•
Pupa
Ants

Worker Ant

•

Soldier Ant

•

Supermajor Ant

Predators (Hostile)
Black Widow
•
Wolf Spider
•
Centipede
Prey (Passive)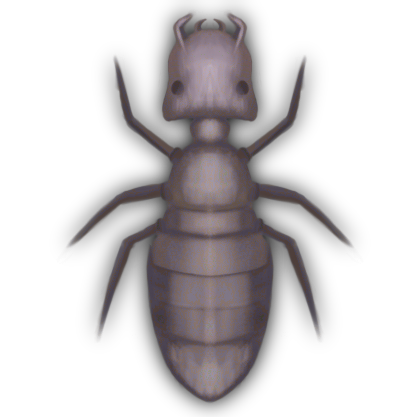 Anate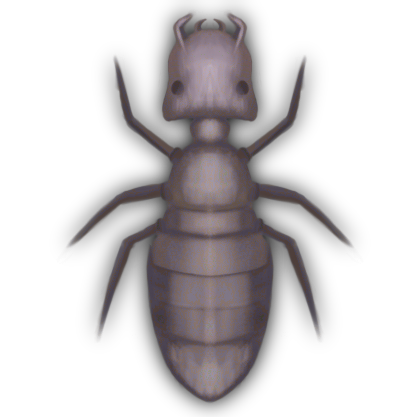 •
Goliath Beetle
Community content is available under
CC-BY-SA
unless otherwise noted.